Shopping local has many advantages for the shopper and the local
businesses and even the environment!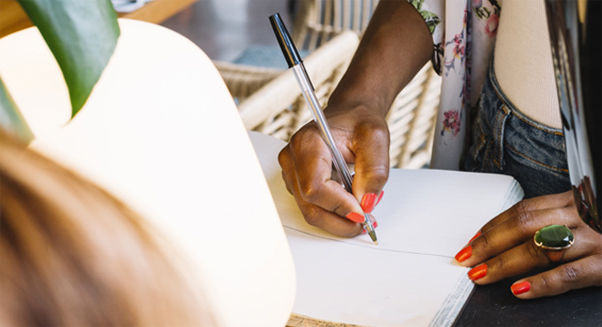 SERVICE
Shopping local gives you the BEST possible personal service. You can actually talk to real people who made or curated the products, can answer your questions and you can even go visit on day if you'd like.
COMMUNITY
Shopping local supports your community. We all know the value of community and unfortunately, e-commerce is destroying local business in way we will not be able to recover anytime soon. We want to change that by providing the convenience of e-commerce AND the benefits of local shopping.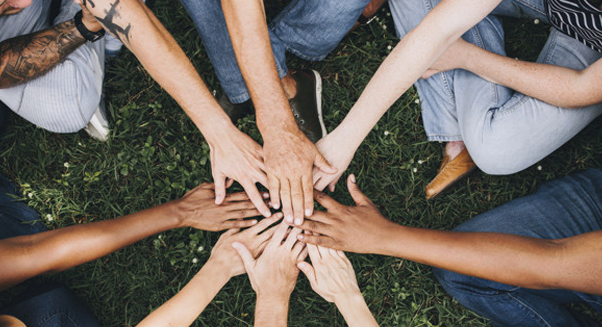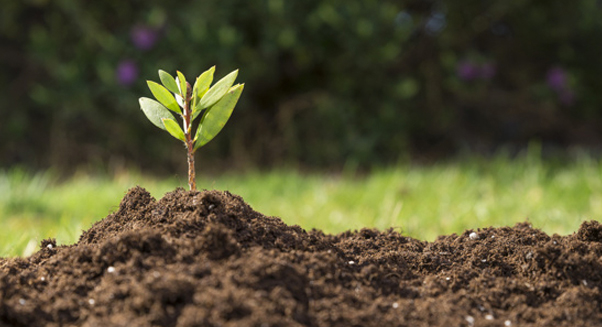 ENVIROMENT
Shipping products all over the world is both expensive and massively taxing on our environment. If you think that "free shipping" option is really free you should research more to see the real cost of global e-commerce shipping. We want to greatly reduce or even eliminate this expense on all of us.
.
RETURN, ADJUSMENT & SERVICES
Jewelry is a special product. Not all pieces are the same and every diamond and precious stone is different. You cannot rely on a product description to find all the information you might need before and after a purchase. Having access to a local store makes a big difference in how you can be served when you have questions.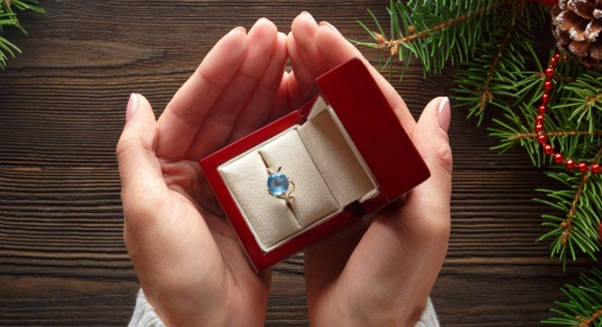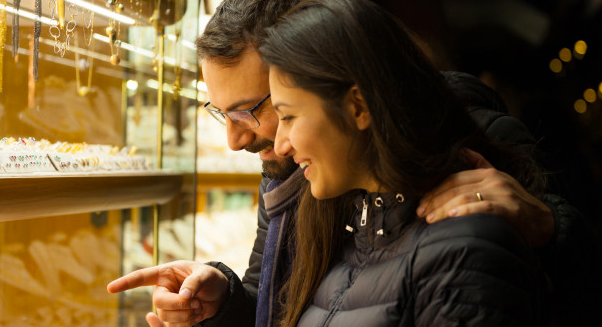 MARKETPLACE PROTECTIONS & BENEFITS
Searching for an engagement ring in the vast sea of websites is a full time job, who has time for that? The value that a local marketplace provides you, the shopper, is to provide multiple options in one uniform format so you can pick and choose what you need from one or more retailers. And we add the quality aspects to protect your investment for an added level