A A Jewel Box Inc.
17300 17th Street,
Tustin, CA
United States
(714) 669-9966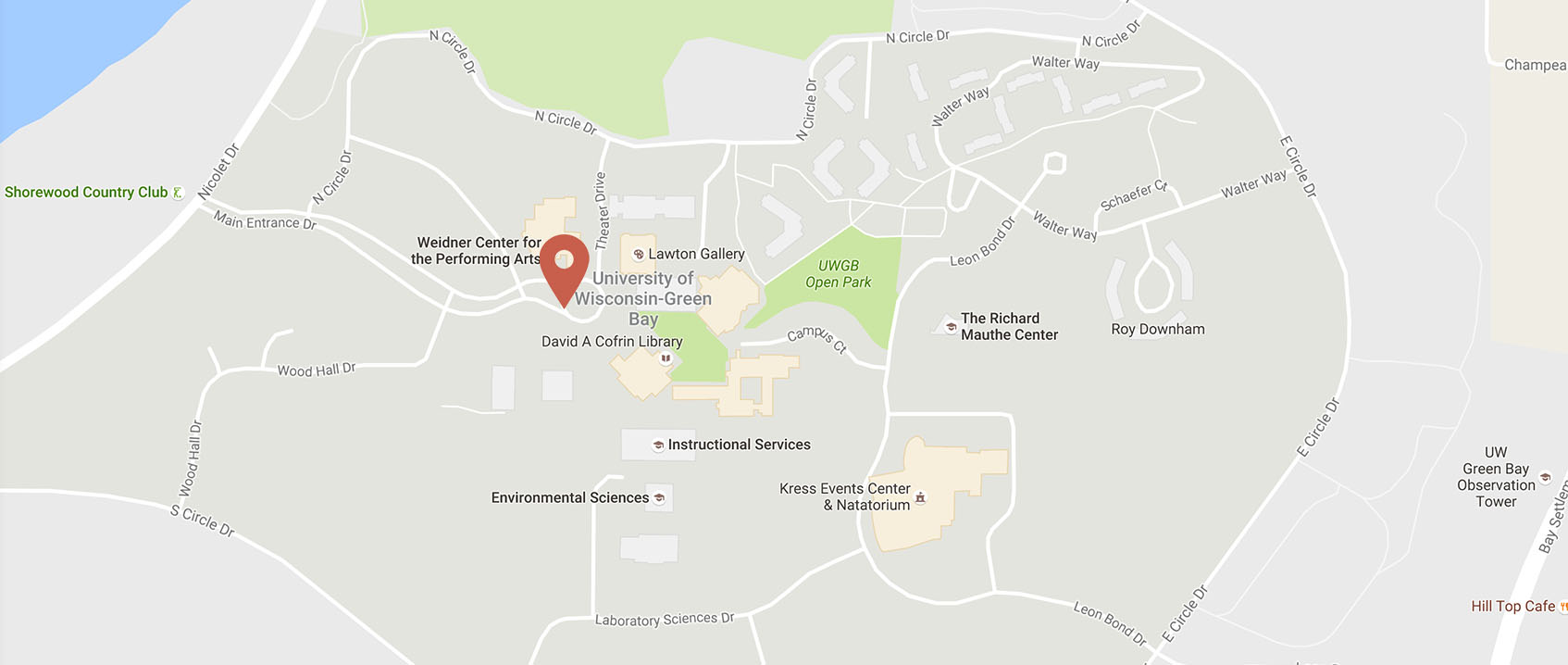 Anklets

Bangles

Bracelets

Cufflinks

Earrings

Necklaces

Rings

Watches
This store has not added any products to their profile
We are obsessed with helping you find the right products in the most convenient ways, even if you can not come into the store. So we have partnered with Visional to provide a secure and private real time interactive video chat.
powered by visional

Please complete the form below and a customer success associate will contact you.